Every August, the Los Angeles Tax Assessor releases its annual Tax Roll that lists all ownership in Los Angeles County. This is valuable data and serves as an important part of our statistical analysis for the year. In other words, Tax Roll data helps us find properties to purchase.  For Tax Year 2019/2020, the share of Institutional ownership increased in all size ranges, particularly larger buildings.  For investment buyers, more focus on smaller buildings will be fruitful because there is less institutional concentration.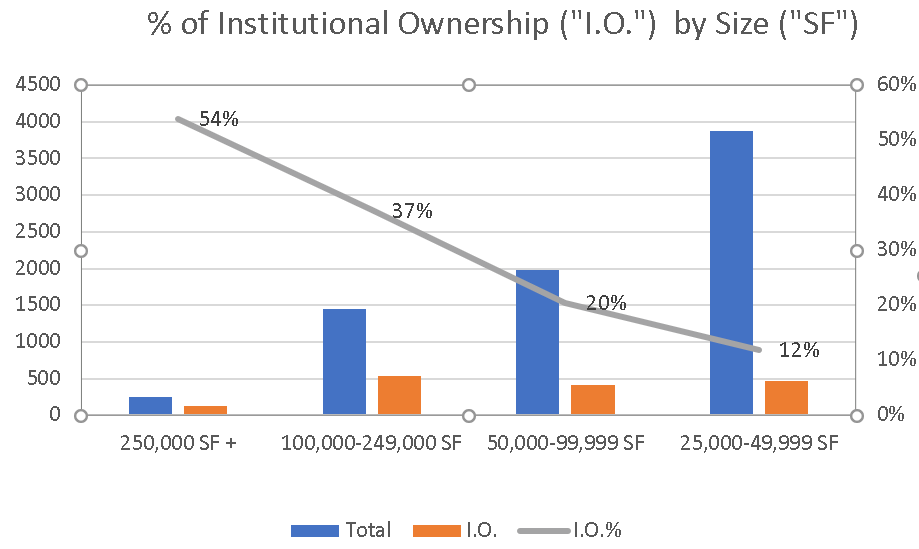 Other highlights from the Tax Roll include:
250,000 SF and Greater: Non-institutional owners in this range include many national corporates who see their facilities as critical infrastructure to own. These facilities serve cold chain, cross-dock trucking, aerospace, pharma, and film studios. There are only a few family owned properties except for older buildings.
100,000 SF to 250,000 SF: There are more investment partnerships and professional operators. Not necessarily institutions but properties are well managed. Not many families.
50,000 SF to 100,000 SF:  There is growing institutional interest in this range. More families, privates, and partnerships with properties that can be improved by professional ownership. This is a favored place to deploy new capital. Buildings sell between $10MM and $20MM.
25,000 SF to 50,000 SF: are predominantly owned by families, small corporations and investment companies who favor multi-tenant properties. Because of the size, it is not favored by institutions but is a primary source for private investment.
In addition to ownership profiles, Tax Roll data allows the targeting of properties by other criteria. For instance, on a geographical basis, excluding the San Gabriel Valley is warranted because of Chinese disinvestment. Similarly, buildings that serve the Ports of Los Angeles and Long Beach may also see pullback because of trade disruption. Positively, the energy and growth radiating from the Arts District is creating new demand  to regenerate many older buildings based on their proximity to the center.
By combining Tax Roll data with GIS and imaging, we create the intelligence that determines the buying plans for many investor clients. While we are experts at parcel level analysis, it is our personal relationships and in-the-field experience that will give you unrivaled insight to close deals.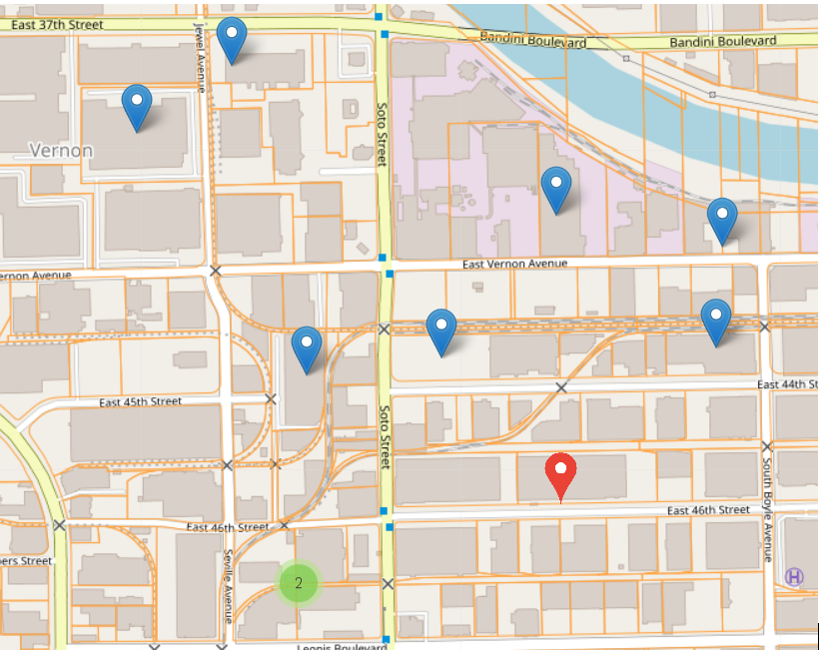 We've come to end a long period of consolidation in the warehouse and distribution sector. Particularly over the past ten years, a handful of national owners have rolled-up a vast network of separately owned warehouses into an industrial building behemoth across the best locations. It's a feat worthy of acknowledgement but consolidation marks a turning point. The buccaneering ethos of deal-making has been permanently replaced by a staid, institutional mindset. There is a final hurrah for Private Investors and that is Creative Industrial.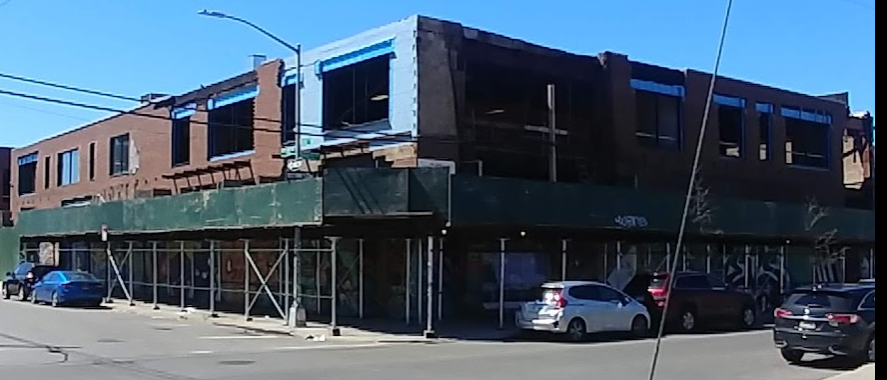 Creative Industrial is in its infancy and is not yet recognized as a product type. There is a void of institutional funding that allows room for new capital. Creative tenants, big and small, generally have better than average credit. Creative tenants will make expensive improvements by building studios and installing equipment. Downtown Los Angeles and Bushwick/East Williamsburg in New York are two examples where obsolete buildings are being turned into Class A Investments. While still the preserve of mostly individual investors, Creative Industrial will comprise the next multi-billion dollar REIT.
Creative Industrial goes way beyond the Arts Districts, it's the "creative vernacular", typified by light and space, that will be the next wave of industrial building improvements throughout the region. Light is created by cutting in windows and skylights. Space is an aesthetic that supports operations, creativity, and more pragmatically, increases income by making unusable space, rentable. Stemming from temporary improvements, made to buildings to obtain short term income, many landlords and investors have caught on that creative redevelopments can boost rents.

The creative vernacular applies to the vast number of buildings beyond the special districts and into the general heartland of industrial buildings. Beyond the buzz, there are many buildings that have been left to deteriorate and require improvement to attract the next generation of tenants. Creative Industrial is a value-add strategy for buying right, improving, and increasing rents.
Rates of return reflect general monetary conditions and speculative risk in an otherwise stable product type and location. Acquisition Cap Rates are 5% on a reasonably stabilized basis and increase with risk. An empty building with extensive development yields above 10%. Historical nominal appreciation for industrial real estate in Los Angeles is above 10% annualized. Modest leverage provides mid-to-high teen annual returns for stable product over the long run and substantially higher if there is development risk. $5,000,000 to $15,000,000 is the sweet spot which is still below institutional levels but large enough to earn profits.
Creative Industrial buildings are good deals for the following reasons. There is scant know-how to find, reposition and execute, especially in cases where each building needs separate and precise improvements. There is a reasonable profit spread between pre-and-post redevelopment that investors can skillfully capture. Creative districts are exploding in activity with new development reaching billions of dollars of mostly residential construction. Investors receive current yield, long term growth, and stability in excess of what can be found in public markets.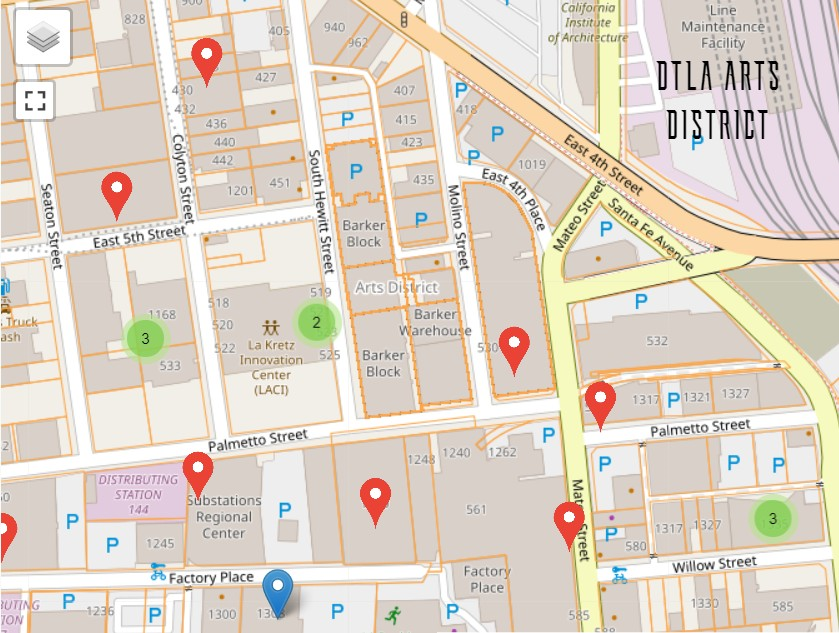 The most common buyers are wealthy individuals by themselves or in partnership. More would invest but access to market data and investments is limited. Searching for deals is greatly improved by having an apparatus to capture current, "on the ground" information. As data science merges with more conventional real estate practice, many creative buildings will undergo rigid analytics for investment potential just like for distribution buildings. Because of the sheer number of possible buildings, every major investor is developing a strong data operation to sort through best deals. For instance, one technique is to use location enabled video and 360 photography to augment traditional real estate data in a scale efficient manner.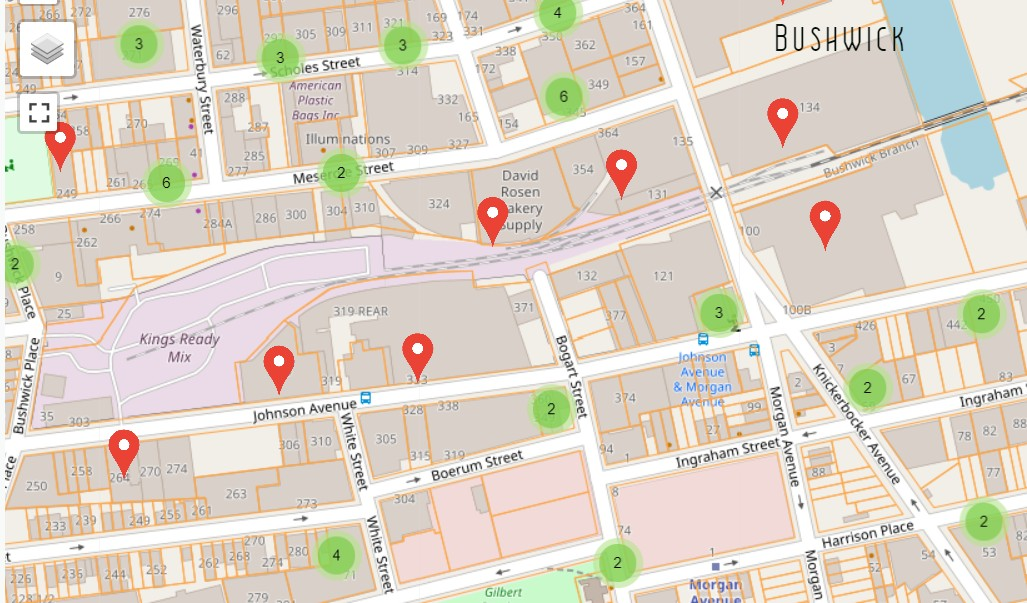 The biggest challenge is finding the properties either by personal relationships or some sort of active and deliberate process. So far, for Creative Industrial, there are few large investment organizations with a dedicated acquisitions team as you find in the Distribution sector. Most buildings in the creative space have been too small for large investors to seek and manage. However, because of substantial relative returns, experience in buying and managing thousands of homes with iBuyer algorithms will be applied to Creative Industrial.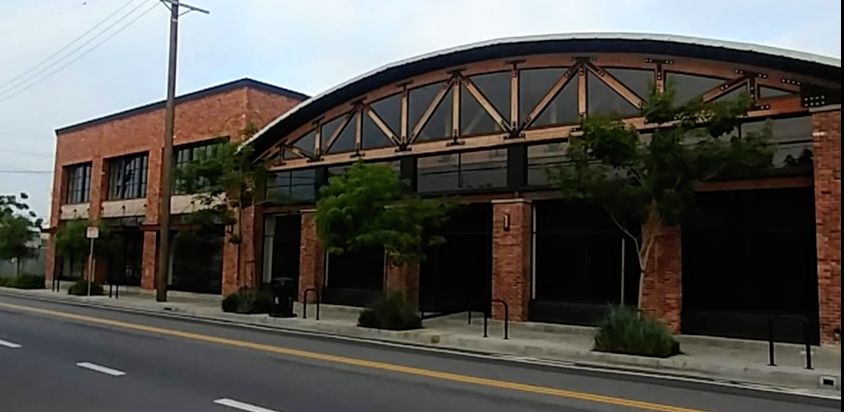 Warehouse and distribution remain the dominant industrial building type. However, with most warehouses in only a few hands, the potential to earn ownership income from industrial real estate has shifted to Creative. We are thankful to be in the right location and with the right tools to be at the start of a booming avenue of industrial building investment.