Los Angeles continues to be one of the largest and strongest industrial markets in the world. Historical appreciation has been close to 10% per annum. The region has an excellent transportation infrastructure including the largest cargo ports in the country. Labor is well trained with low absenteeism. Every industrial segment is represented in Los Angeles from creative industries, film, distribution, manufacturing of diverse products, high-tech, and medical. Southern California now extends to the Inland Empire, San Diego and as far as Las Vegas and Phoenix.
Our favorite market in Los Angeles is Gardena where we have worked for almost 40 years.  It's location near LAX, The Harbors, West L.A., Downtown, and Orange County makes Gardena one of the most centrally located industrial areas in the region. Because institutional ownership is relatively light, there are more opportunities for smaller investors.


We also favor Commerce and Vernon because it is the historical Los Angeles industrial area with a wide selection of both old and new industrial buildings. This is also a superior industrial location to reach all of Southern California and has an excellent, trained labor pool for both manufacturing and distribution.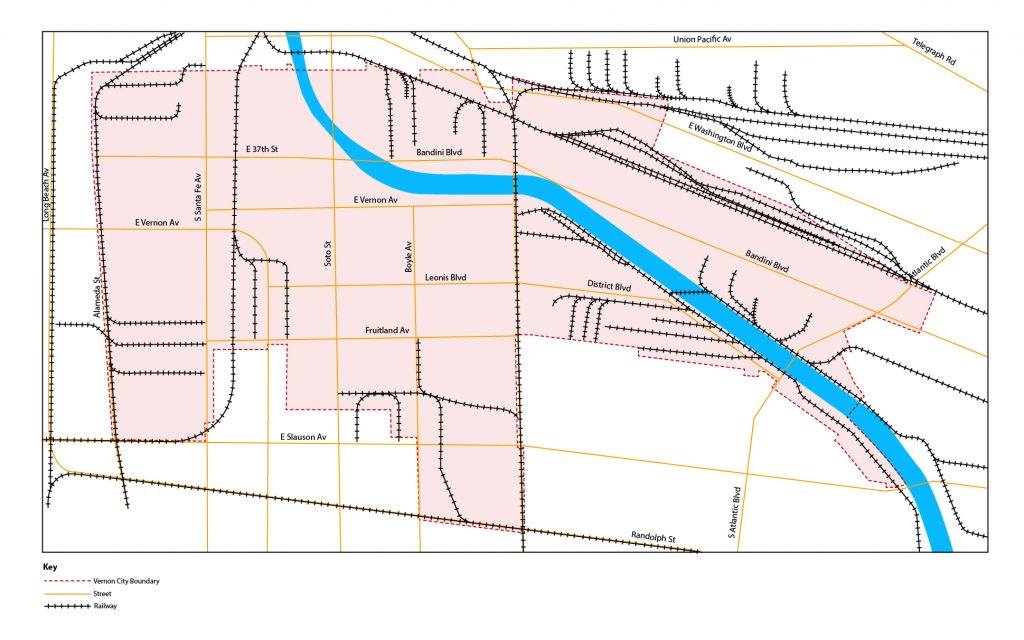 One area where we remain cautious is the Arts District. This was once the most centrally located industrial area in Downtown Los Angeles. Recently it has gone through substantial redevelopment boom attracting new apartments, restaurants, entertainment, creative industries, and several WeWork offices. Being at the public transportation nexus and residential density are it's primary attractions, but now many new projects are on hold and land values have stopped increasing.