Forecasting for Demand, Growth, or Consolidation
Demand forecasting is one of the trickier analyses because growth is usually not straight-line but occurs dynamically because of a new product or process. Normally, one tries to model future demand by making "best case" estimates.
If in doubt it normally pays to take more space than needed because a space shortage can crimp production and the additional marginal costs is small compared to a loss of sales. Additionally, if done right, the extra space can be subleased until needed.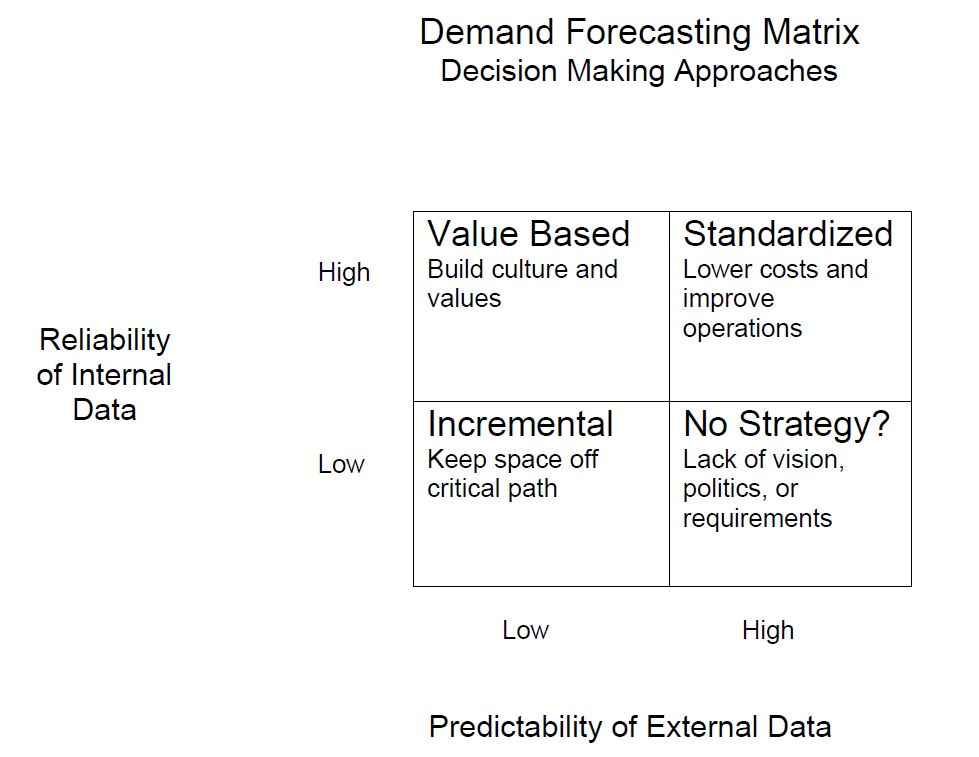 Overall Strategic Context – What direction is the company heading?
Growth Management
Under control with incremental growth
Out of control growth without strategy
Consolidation and Disposition
Migration to lower cost position
Repositioning
Types of Forecasting Stages:
1. Direct Translation
Headcount to square feet
Widgets and product to square feet
Historical growth and metrics needed
Straight line charting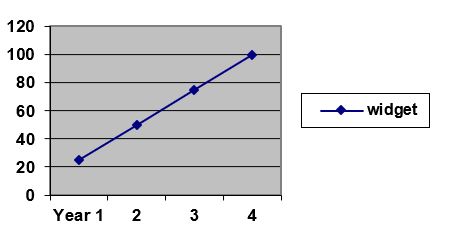 2. Extrapolation from Business Indicators
Non-linear relationships
Partially subjective
Sudden growth through new product or invention
Metrics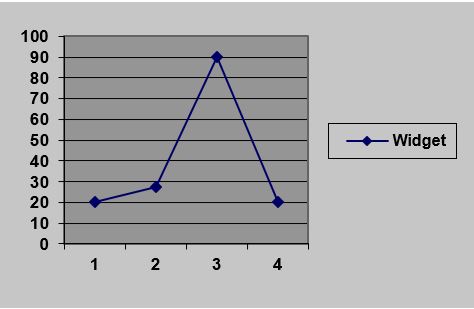 3. Bull and Bear Scenarios
Risks of multiple outcomes
Modeling and wave analysis
Minimum and maximum analysis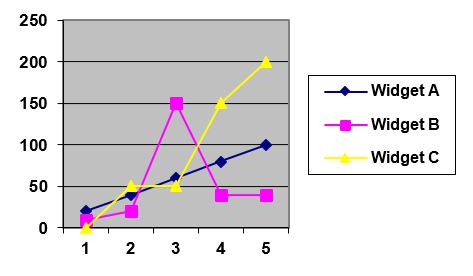 4. Build in Flexibility
Land banking, optioning, space banking
Note space under the curves