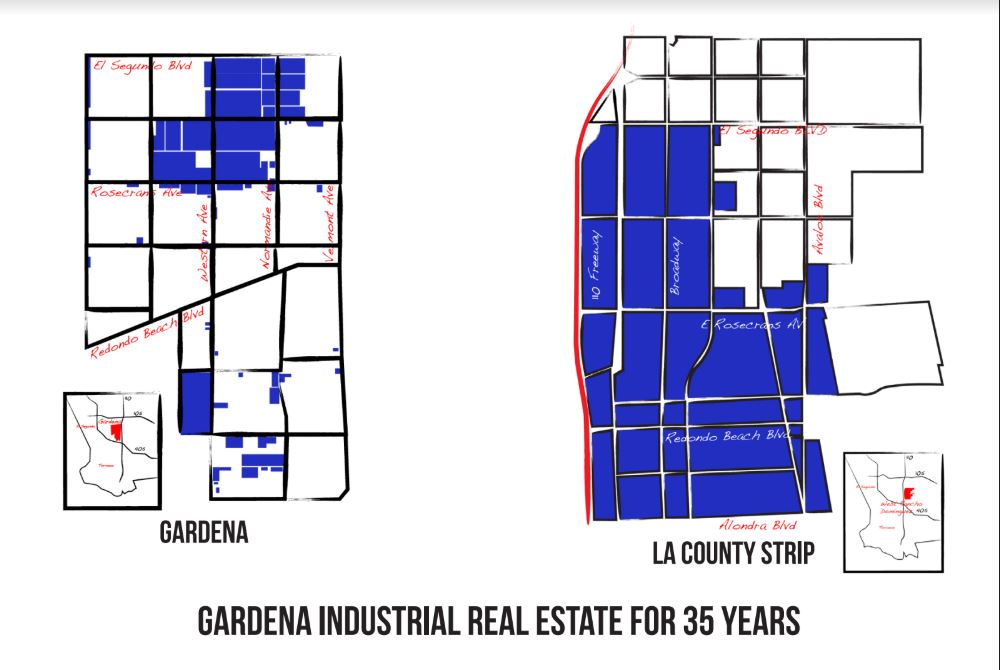 The Gardena market continues to rage. Could be the best industrial market in the United States. Certainly prices are amongst the highest.  After doubling in five years, year-to-year increases are still rising but more moderately. Space shortages are severe and causing tenants to panic who do not have a long term home. Space Scarcity will keep values high. Land rents are soaring dues to restrictions on trucking in many municipalities. Lots of space is trading in the off-market, quite a bit on our Industry Lands platform
While Gardena has been our business home for 35 years (and no one has better relationships), we have a strong national presence and are more effective than larger companies. We are not locked into one organization like the national brokers but can pick the best SIORS in any market we choose. I'll be in Warsaw, Poland this summer to Co-Chair our European Program and make more international connections.
Besides our 35-year industrial brokerage career in Gardena, we have two new initiatives. We are applying tech to get more space on the market. Sharing, A.I., analytics, and automation are new ways to make more space available by improving older, infill industrial buildings. We are looking for investors and investments to purchase more property. More information can be found at IndustryLands.com.