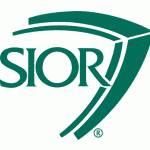 Land Specialty Practice Board – Roundtable Discussion
October 25, 2013 – Chicago Conference
Jim Klein, SIOR
310-451-8121
Big Industrial Land – Infill Development – Day-to-Day Land Deals – How To Work The Land Market
General Questions for the Roundtable:
Is there anything about the Land and Development Business that you want to know?
Would you like the SPB to be transactional? For instance, hearing from developers about what they are seeking? Or Users looking for BTS? Or putting together your own land development?
Does anyone do deals on a National Basis – either putting land deals together? Or looking for land sites?
I know that industrial land is of interest, how about Infill? For instance, converting old industrial to other uses
Because land deals often take so long, are you primarily getting paid at closing? Or do you get part of the pass-through monies? Or other interim compensation?

Big Industrial Land
Does anyone here work on Big Industrial land – either for large warehouse developments? Or Master-Planned Parks?  How is business?
Is the work more Developer or User Oriented?
Would you be interested to hear what large developers are looking for? And why?
In your markets, what is the balance between Spec and BTS?
How difficult is it to find land? How is pricing in comparison to before the Great Recesssion?
Port and Infrastructure related development. How is that affecting markets?
Infill Land
Who has done Infill Deals? Selling land for other purposes than Industrial?  For example, residential, retail, self-storage or other uses. Is it a big part of your business? Or one-off?
Do you go out to find those deals? Or do they happen because you control property?
Does everyone know about Transit Oriented Development (TOD) and is that a part of your markets?
Are there large scale re-zonings occurring?
Is Infill Development worthy of a SIOR session?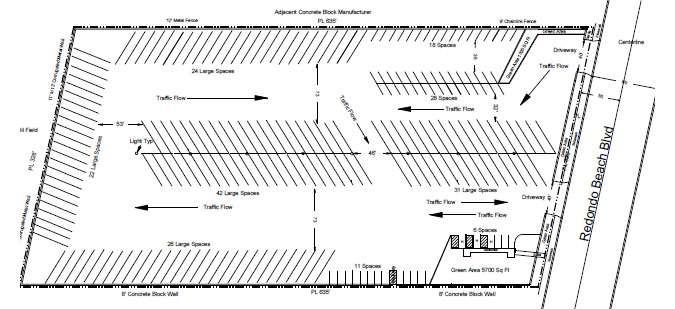 Day-to-Day Land Development Business
How is land development on a smaller, local basis?
For instance, smaller buildings for sale?
Or Multi-tenant buildings for lease?
Is it difficult to find land that makes sense?
For now, Los Angeles has been skewed to larger buildings because it lowers construction costs. How about your markets? Are developers going below 50,000 square feet?
Do you see outside developers? Or mostly local?
Do you work in a teardown market?
Are there land leases? For instance for truck and trailer parking. Is it a lucrative part of the business?
Does anyone do entitlement work? Where you get paid for re-zonings or development plans?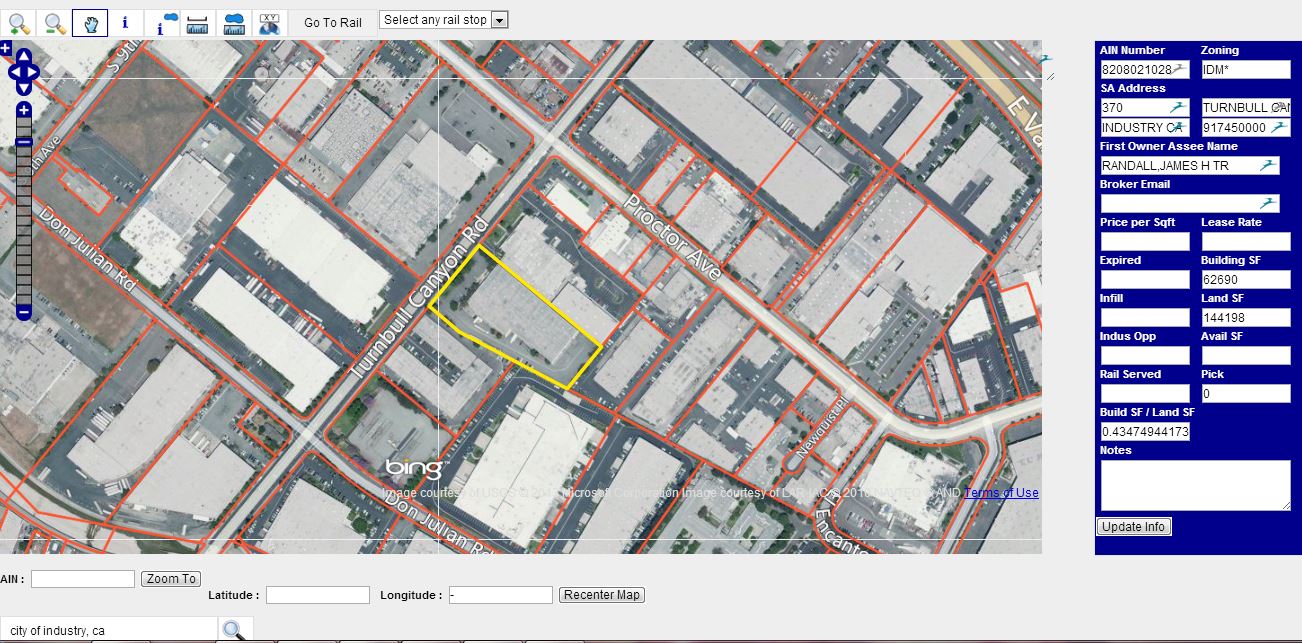 Working the Land Market
Do you actively work the Land Market?
Do you have an organized way to find land deals?
How do you work land? Basic Contact Management? Or something more sophisticated?
If there were a capital pool or other financing sources, can you find development deals in your markets that make sense?
Has anyone had a Buyer-in-Tow, and would find sites for them. For instance working for a developer or end-user looking for multiple sites, for instance, self-storage.
Thank you for attending